For remarkable results
We elevate and strengthen the purposes and performance of leaders, teams and organisations.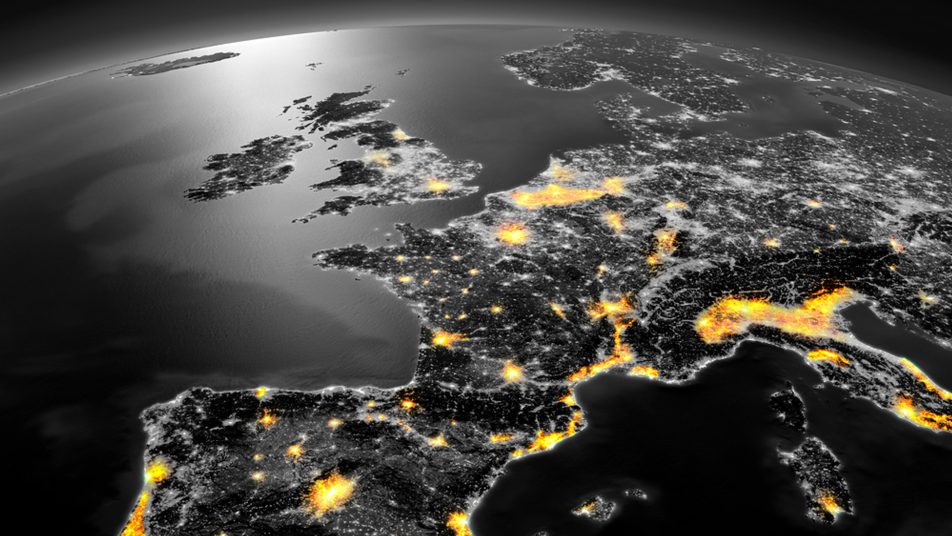 What we do
The Mind at Work is an independently-owned consultancy with a global reach. It was established in 2005 and is based in London and Milan.
We partner clients across diverse sectors, who are often organisations in the process of growing, merging, innovating, solving problems, changing or restructuring.
Our world-class team brings a unique blend of commercial experience and psychological expertise to create purposeful and sustainable organisational transformation.
Our material is personalised for distinct capabilities and customised for specific groups. We adapt to the scale of our clients and have the capability to operate at all levels with experience of delivering across multi-site, global organisations.
Bespoke Solutions:
We work in partnership with our clients to create and deliver tailored programmes to enable purposeful, sustainable transformation throughout an organisation.
We challenge executive teams to be bold, creative and innovative to realise the strategy required to inspire their teams and deliver commercial results. Our intuitive approach pushes leaders to stretch beyond the limitations that they may have previously set for themselves and their organisations, whilst recognising the context in which these objectives can be achieved.

At the heart of The Mind at Work lies our experiential transformational programmes, which are designed to meet specific needs for capability-building and culture creation. Typical examples include developing leadership competencies, establishing talent pools or building the capabilities required for an organisation to realise its ambitions. Through our world-class team, we design and deliver truly authentic, inspirational and transformational experiences.

Our unique approach to coaching makes a substantial difference to executive capability in leading and partnering stakeholders and their teams. We work with the invisible blocks and empowering strengths, as we facilitate executives to read the complex field that they operate within. Our coaching is vitally important in embedding the transformative work that we deliver within organisations.

Before undertaking significant transformational activity across organisations we take time to understand the cultural context that they are working in. We explore the behaviours and the ingrained attitudes and assumptions that prevail, identifying both the visible and invisible elements at play. These insights form the foundation of any subsequent work that we deliver.

As our collaborative client partnerships grow, we identify the champions of change within organisations and develop these individuals to become the firelighters of meaningful cultural transformation. This transfer of expertise within internal teams allows our practises to be embedded at even deeper levels across the wider organisation.
Signature Products:
We offer structured best-practice programmes, developed by our internal experts, which can be swiftly deployed in the transformation of individuals, teams and organisations.
We focus upon attitudes and mindset to align personal development with effective interpersonal relationships and the delivery of corporate objectives. This approach can be adapted from a traditional one-to-one environment, to a virtual setting or even within an 'on-the-job' context. We are able to provide expertise focussed coaching, aligned with our team's specialisms along with time-critical support in advance of important meetings or events.

Designed to support you and your team's mental and emotional wellbeing. Our Mental Fitness programme has been developed to reduce stress in the workplace, promote positive ways of working, increase healthy energy levels and encourage strong concentration, mental clarity and effective working relationships.

Developed for intact teams who seek to work at a higher level of alignment, trust, creativity, purposefulness, consciousness and effectiveness. We are able to tailor our standard programme to your circumstances and provide teams at all levels with an insightful, uplifting and sustainable experience that creates individual and group motivation, enabling each to play a full and fulfilling contribution.
HR Design Services:
Our specialist team of HR designers help businesses become remarkable places to work. The team carries a wealth of experience in the delivery of business-led HR solutions.
We strengthen HR functions by defining an aligned HR strategy, building a robust HR structure with meaningful roles and defining HR processes with clear purposes, to create exceptional employee experiences.

A range of solutions that recognises the vital role that HR plays in the successful execution of business strategy. We partner clients in the design of robust organisational structures, consisting of meaningful roles and help identify the key capabilities required. We articulate the business culture, along with the operational requirements, to enable genuine transformation in a practical and meaningful way.

A four-day programme that builds functionally strong, self-aware and purposeful HR business partners, who engage and support their business more effectively. This programme equips HR business partners with the tools to enable them to operate with increased capability and motivation.

A structured programme of mentoring sessions that guides and supports HR practitioners as they navigate the business world and build strong careers within the discipline. The programme will leverage an average of 15 years' rich HR experience amongst our mentors.

A unique solution that provides short-term HR design support to our clients in the form of a consulting resource for a fixed period of time. Borrow-a-Mind enables designated specialists from our team to join our clients' HR departments to help drive impactful organisational change from within.