For remarkable results
We elevate and strengthen the purposes and performance of leaders, teams and organisations.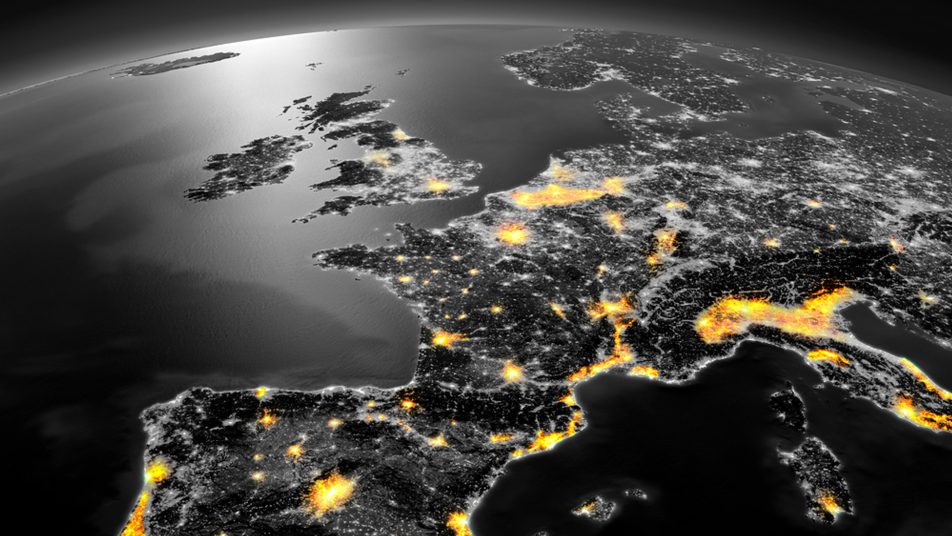 What we do
The Mind at Work is an independently-owned consultancy with a global reach. We were established in 2005 and are based in London and Milan.
We partner clients across diverse sectors, who are often organisations in the process of growing, merging, innovating, solving problems, changing or restructuring.
Our world-class team brings a unique blend of commercial experience and psychological expertise to create purposeful and sustainable organisational transformation.
Our material is personalised for distinct capabilities and customised for specific groups. We adapt to the scale of our clients and have the capability to operate at all levels with experience of delivering across multi-site, global organisations.
Transformation Solutions:
We work in partnership with our clients to create and deliver tailored programmes to enable purposeful, sustainable transformation throughout an organisation.
We challenge executive teams to be bold, creative and innovative to realise the strategy required to inspire their teams and deliver commercial results. Our intuitive approach pushes leaders to stretch beyond the limitations that they may have previously set for themselves and their organisations, whilst recognising the context in which these objectives can be achieved.

At the heart of The Mind at Work lies our experiential transformational programmes, which are designed to meet specific needs for capability-building and culture creation. Typical examples include developing leadership competencies, establishing talent pools or building the capabilities required for an organisation to realise its ambitions. Through our world-class team, we design and deliver truly authentic, inspirational and transformational experiences.

Our unique approach to coaching makes a substantial difference to executive capability in leading and partnering stakeholders and their teams. We work with the invisible blocks and empowering strengths, as we facilitate executives to read the complex field that they operate within. Our coaching is vitally important in embedding the transformative work that we deliver within organisations.

Before undertaking significant transformational activity across organisations we take time to understand the cultural context that they are working in. We explore the behaviours and the ingrained attitudes and assumptions that prevail, identifying both the visible and invisible elements at play. These insights form the foundation of any subsequent work that we deliver.

As our collaborative client partnerships grow, we identify the champions of change within organisations and develop these individuals to become the firelighters of meaningful cultural transformation. This transfer of expertise within internal teams allows our practises to be embedded at even deeper levels across the wider organisation.
Business School Partners:
Our partnership with POLIMI Graduate School of Management, in Milan, brings together thought leadership in innovation, technology and strategy with deep knowledge of the power of purpose to create remarkable results.
Our pioneering partnership with POLIMI GSoM is focussed upon the co-creation professional programmes that ground participants on a solid foundation of how to lead with purpose. Through our unique, experiential courses, participants identify ways to unleash the invisible power of purpose within themselves – irrespective of the external context. We investigate how purpose can motivate, engage and inspire others in meaningful ways and become aligned and connected to core business processes and results.

Our collaboration supports organisations to fully realise the capabilities required to purposefully respond to today's interconnected business, societal and environmental challenges.  Grounded in our deep understanding of purpose, we help aspiring leaders navigate and thrive in disruptive environments, by fostering creative problem-solving and explore ways to lead organisations to higher levels of performance, through purposeful strategy making, innovation and cultural transformation.

The Mind at Work's ability to infuse purpose into the formulation and deployment of strategy, along with the POLIMI GSoM's long-standing history of innovation and rigorous methodological approach supports organisations in addressing strategic, systemic and human-related challenges in an integrated way. Our presence and conscious approach to partnership help uncover new insights and approaches that will inspire and enable genuine transformation in people and performance.
HR Consultancy:
Our specialist team of HR designers help businesses to succeed and become remarkable places to work. The team carries a wealth of experience in the delivery of business-led HR solutions.
We place the human being at the centre of our HR consultancy. We partner clients by combining our specialist HR expertise with our unique perspective towards innovation and transformation.  Our approach integrates the organisational soft wiring of mindsets, attitudes and behaviours and the hardwiring of processes and systems to embed sustained and powerful change.  We listen, understand and respond to clients through the co-creation of purpose-led and purposeful solutions, irrespective of the context that HR professionals find themselves operating within.

We are passionate about building HR capability, within our existing clients or new HR relationships, by supporting HR professionals to lead purposeful and sustainable organisational transformation. We build HR capability through our tailored development programmes, coaching and mentoring and research-based thought leadership events. Our approach begins by focusing upon the "inner state" and mindset of the individual HR professional and the implications of this upon themselves, their colleagues and their wider organisation.

We seek to build a community of remarkable HR professionals connected to higher purpose and conscious leadership. We actively listen to HR professionals and share our findings across our network to enable mutual learning and understanding. Look out for forthcoming events, webinars and innovations in the way we will grow and galvanise our HR community.